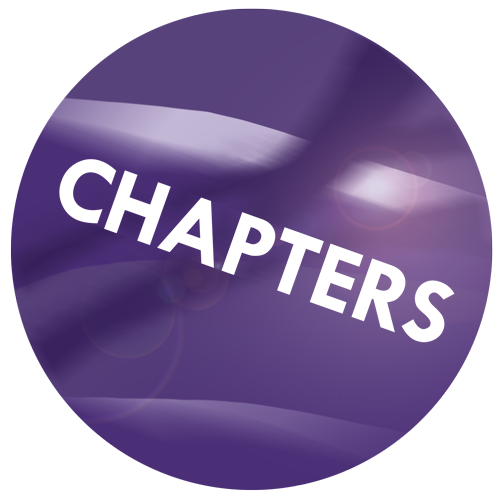 Chapters
Welcome to a community that champions safety for young women. We appreciate your commitment to awareness. This is an organic process and the specific needs of your area will vary. Help Save The Next Girl can provide initial guidance, materials, and suggestions. How you move forward should be tailored to the needs of your chapter. Templates for chapter activities are being developed. When a new chapter is formed, or when interest in a chapter is communicated, we like to reach out and offer a welcome into this movement for change. To view the welcome message for new chapters, please visit the New Chapters page.
For more information, contact: chapters@helpsavethenextgirl.com
Current Chapters
Currently, we have many active Help Save The Next Girl chapters on Facebook, including our national chapter. Please explore below to view our active chapters. Those chapters who have a facebook page will be listed as a clickable link. If you believe your chapter was accidentally left off of our list, please let us know through the email above!
College Chapters
Radford University
University of South Carolina
University of Maryland
Virginia Western Community College
Richard Bland College
Western Michigan University's Cooley Law School
Roanoke College

High School Chapters
Hidden Valley High School
Northwest High School
Albemarle County High School
Patrick Henry High School
Stone Bridge High School
Rockbridge Country High School
Northcross High School
Narrows High School
Monticello High School
Rockbridge County High School
Ft. Chiswell High School
Franklin County High School
Auburn High School
William Fleming High School
Cave Spring High School
East Montgomery High School
Giles High School
James River High School
Mt. Tabor High School
Pulaski High School
Radford High School
Rural Retreat High School
Staunton River High School
Middle School Chapters
Dalton Intermediate School
Blacksburg Middle School
Auburn Middle School
Amherst County Middle School
Benjamin Franklin Middle School
Cave Spring Middle School
Christiansburg Middle School
Dublin Middle School
Forest Middle School
James Madison Middle School
Shawsville Middle School
Stanton River Middle School
Other Chapters
Martinsville/Henry County/Patrick County
The Villiage School
Farmville
Bedford Country HSTNG
Big Apple HSTNG
Chicagoland HSTNG
Floyd County Sheriff's Office
Martinsville HSTNG
Portland Oregan HSTNG
Pulaski County Sheriff's Office